Sustainability?
Our beermats are
compostable!
Our next regular shipping date:
How would you like to place your order?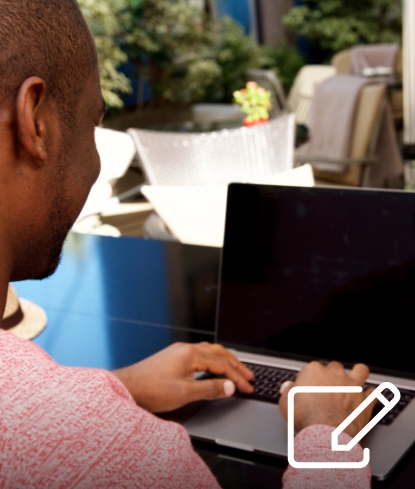 Design your beermat with our easy editor
Use our free editor.
Available soon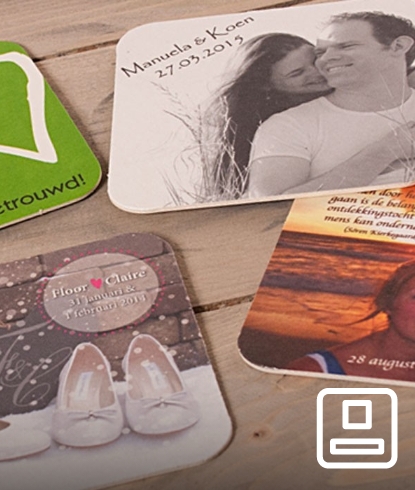 Already have a design ready that you are proud of?
Submit a ready-made design.
Submit your design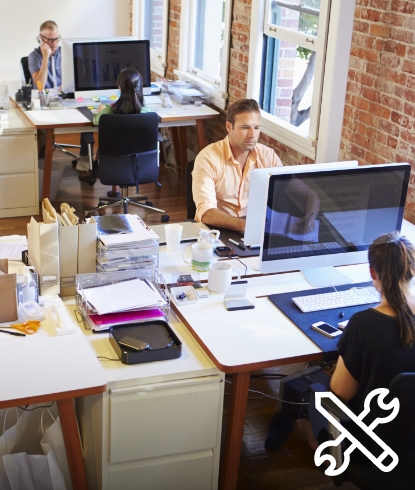 Having trouble designing?
We'll make it easy on you.
Use our free design service.
Put us to work